18 October 2023
Revenue & Growth in Value Creation
This Actum Group event explored how a value creation plan centred around accelerating profitable revenue growth, including pricing and margin strategy, can drive value creation. We also navigated the latest trends in generative AI as the new frontier of revenue growth.
29 JUNE 2023
Women in Value Creation Event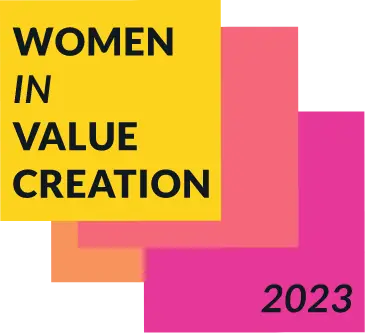 The evening explored best practice in driving long term transformation at the portfolio level and how diversity is a key driving force in value creation.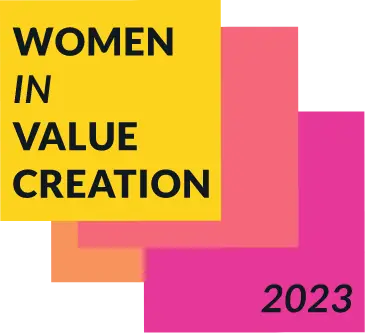 16 MARCH 2023
Conference & Awards 2023
The Actum Group Private Equity Value Creation Forum and Awards brought together the private equity community to address the latest trends in creation under the current economic and political climate.